Invest
Individual investment
We aim to open 500 Communes in 10 years, and to achieve this goal, everyone can contribute.
Whether you are a seasoned investor or not, you too can be part of the housing revolution by helping to fund new coliving residences for single-parent families!
Why invest in a Commune residence?
A tailor-made opportunity
An expert team at you service
Optimised profitability
Social and environmental impact
Did you know?
You are a landlord and would like to make your asset(s) available for the development of a Commune?
It is entirely possible! We manage everything form A to Z and several property-owners already trust us. if you too would like to join the adventure, all you have to do is answer a few questions here.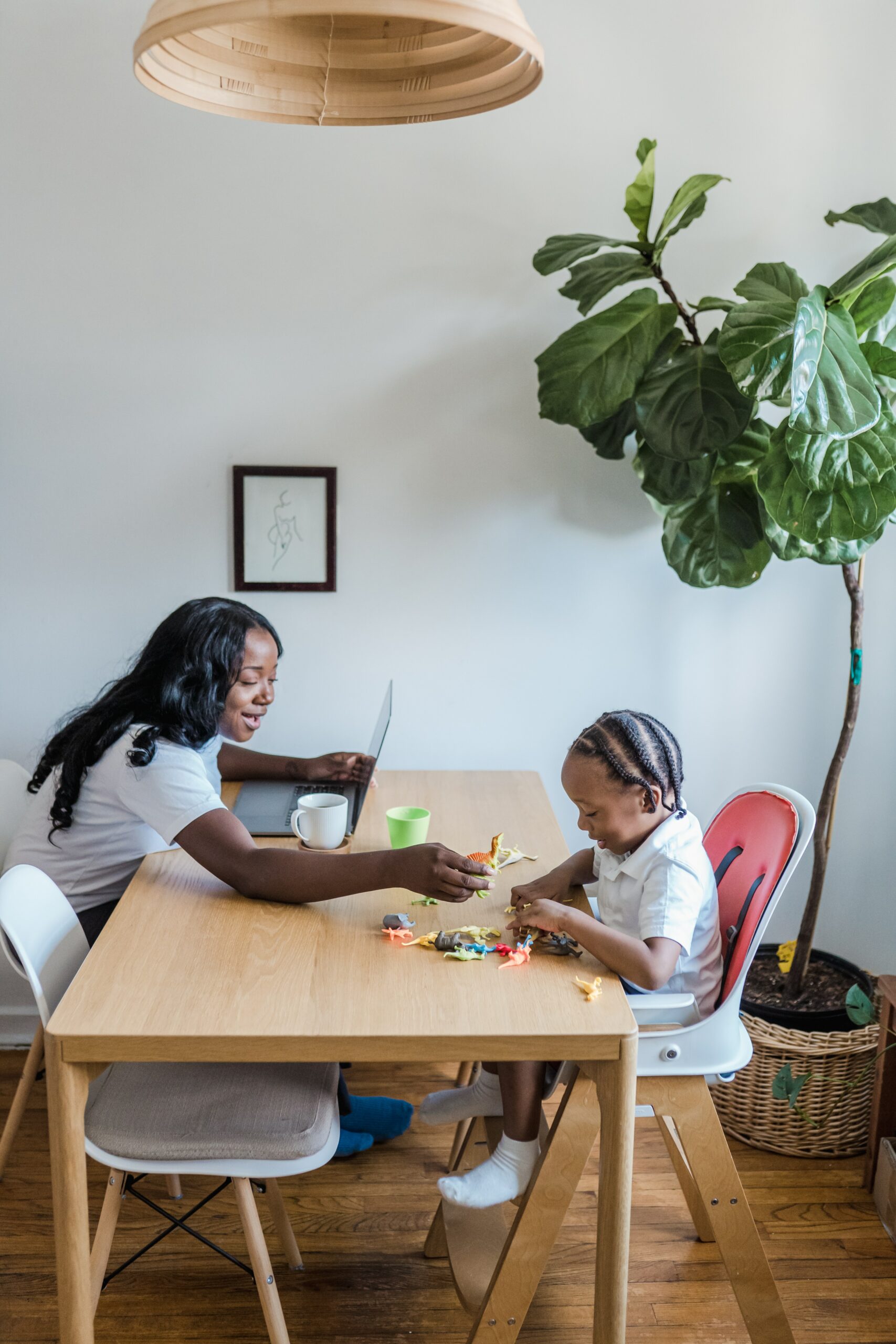 Institutional investment
With Commune, you can invest now in a growing asset class with a sustainable social and environmental impact. We are addressing a population with a real need, which has been completely neglected until now. Investing with Commune means consciously investing in building the world of tomorrow.
Investing in Commune residences means choosing to work with an expert coliving operating team. We take care of the management of the property, both from an administrative point of view and from the point of view of creating a fulfilling living environment based on exchange and sharing.