Press room
Press room
On this page you will find the latest Commune news and media releases, downloadable resources as well as our contact information.
About Commune
Commune is the world's first coliving dedicated to single-parent families. With one in four families being single-parent in France, our startup offers a turnkey housing and services solution designed as true living and meeting places to make life easier for these parents and their children. Thanks to this pragmatic solution, Commune aims to limit the social, professional and financial impact that usually arises from a separation. While the first residences are expected to open in the autumn of 2023, the startup plans to expand its concept internationally and open 500 residences within 10 years.
Resources
Press contact
Emvy Agency – Mareva Vahirua
E-mail : mareva@agence-emvy.fr
Tél. : 06 60 82 08 35
(line reserved for journalists only)
They talk about us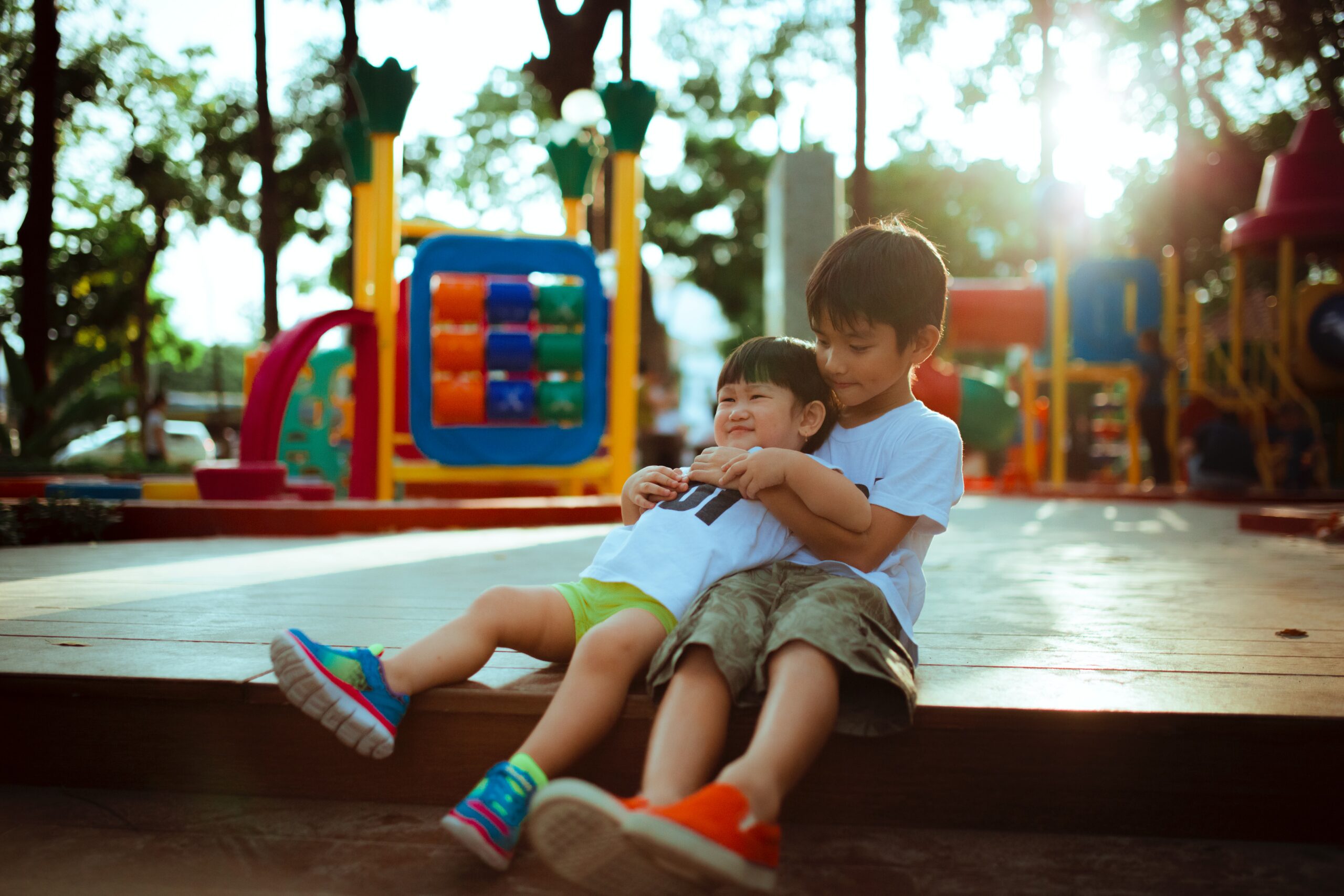 14/03/2023
Why coliving appeals to users and investors
This type of housing, which has recently appeared, is expected to create nearly 16,000 new homes by 2025. Much more than a passing fad, coliving is becoming permanent in the real estate landscape. In fact, Mipim is now devoting an international summit to this type of housing that combines the codes of hotels, flatsharing and coworking, the Co-Liv Summit, which is being held the day before the show opens.

13/03/2023
Before the real estate property event, excitement around "coliving"
According to participants at a mini-summit on Monday ahead of the Mipim, the world's leading real estate event in Cannes, "coliving", or shared accommodation with services, is flourishing in the major metropolises.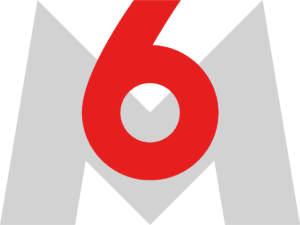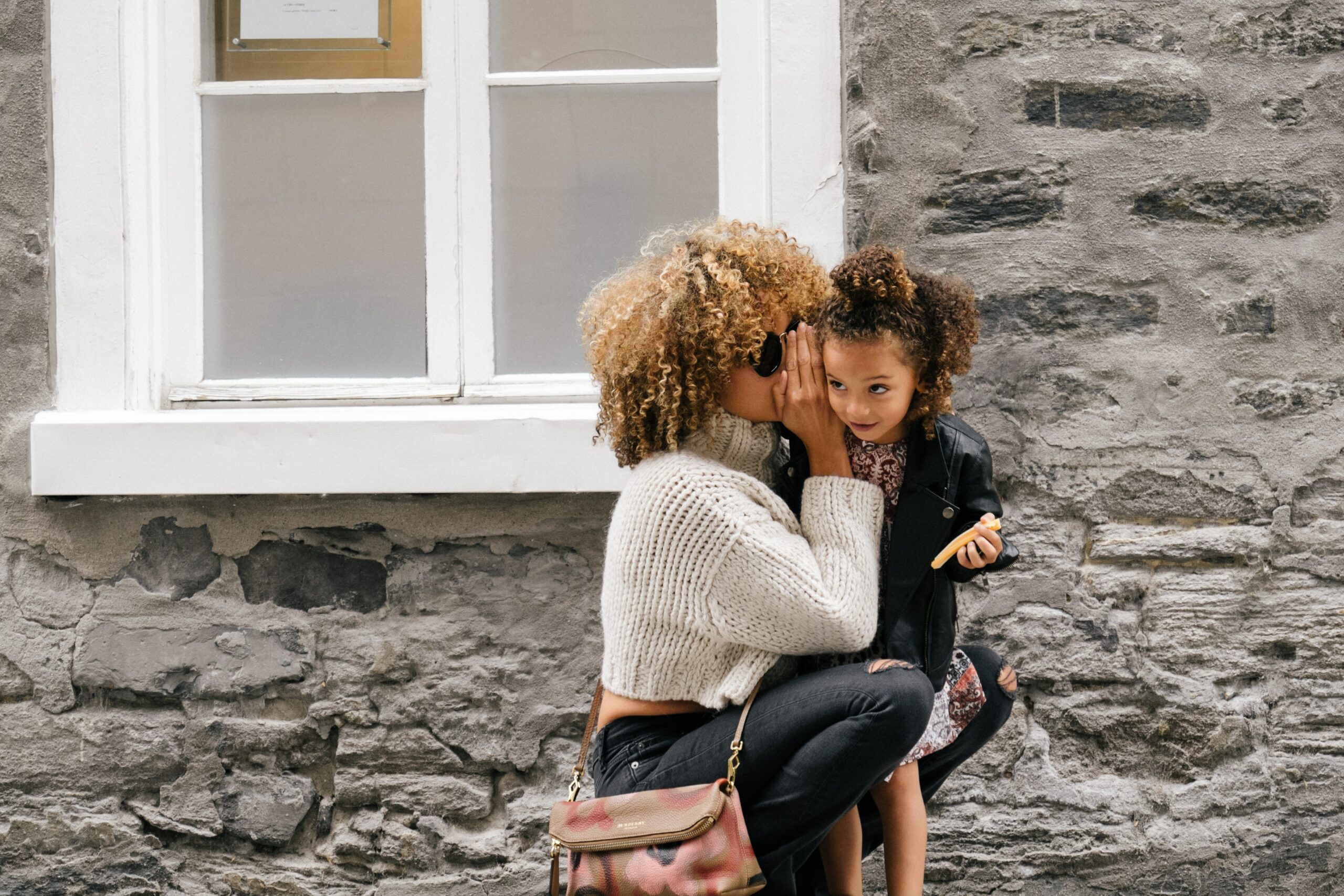 08/03/2023
Initiatives to help single-parent families
There are 2 million single-parent families in France, most of them are women facing loneliness, isolation and lack of money. Initiatives have been set up to help them: from support workshops to adapted housing Report by Laetitia Simoes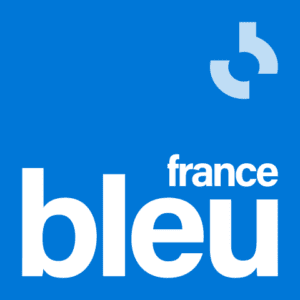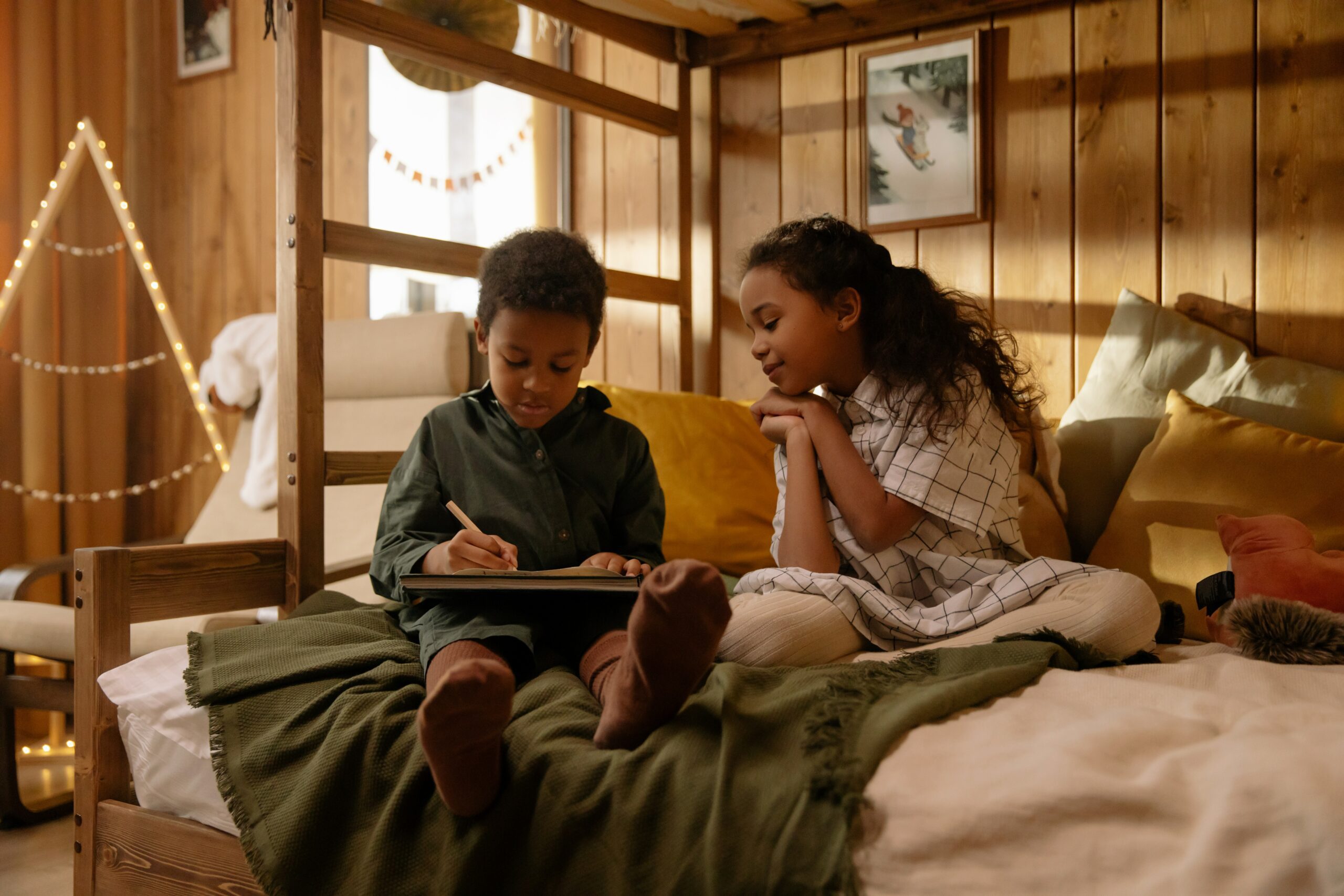 09/02/2023
Tara Heuzé-Sarmini, Woman of Influence award 2022
Tara Heuzé-Sarmini won the 2022 Woman of Influence award in the category of "Hope". She is Géraldine Mayr's guest and will be discussing her commitments to fighting menstrual precarity but also about the importance of a dedicated housing solution for single-parent families.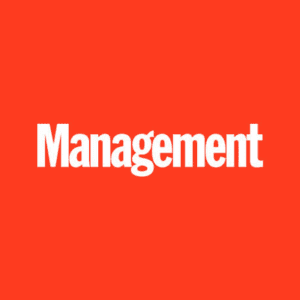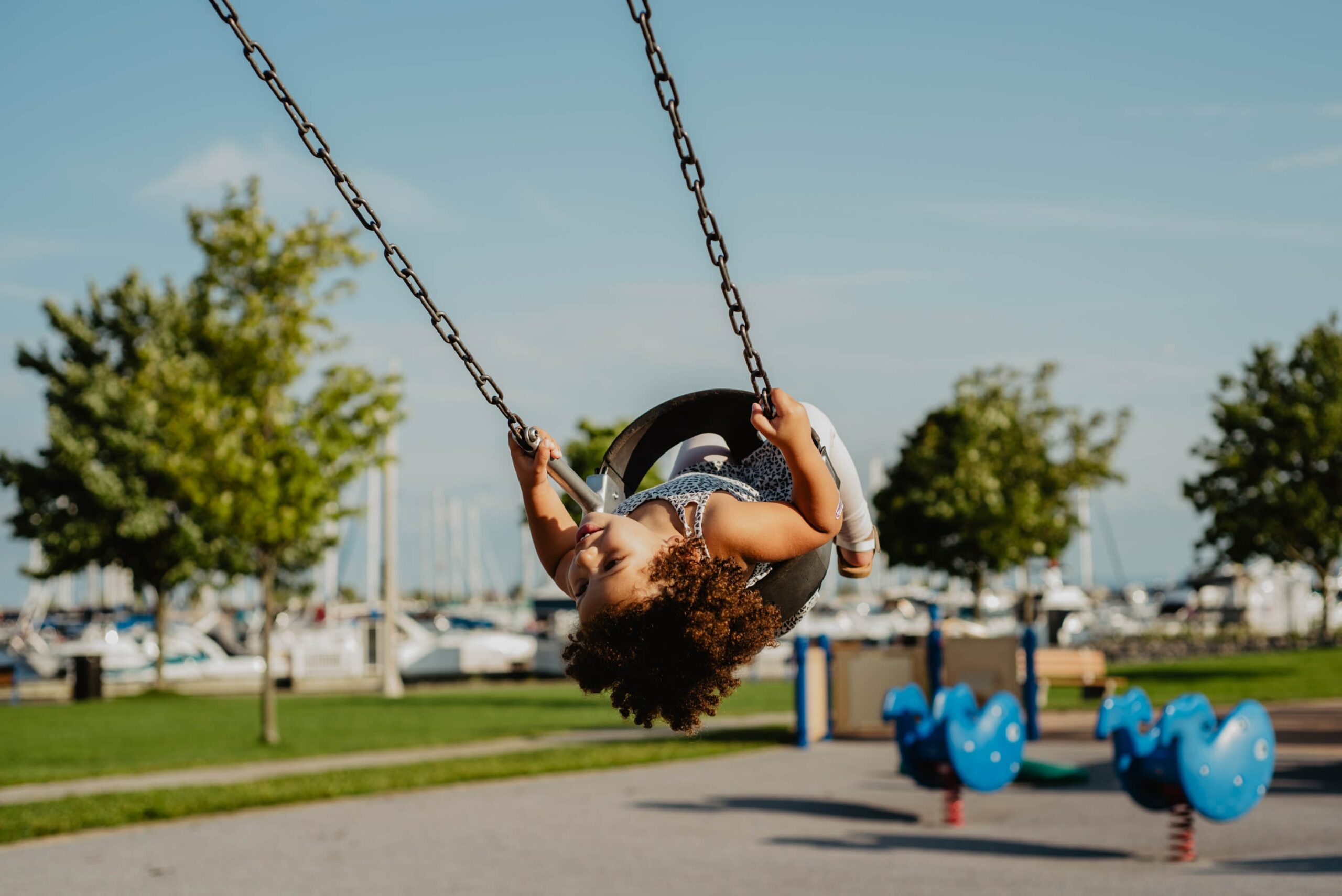 01/02/2023
"Our coliving for single-parents meets a need"
Tara Heuzé-Sarmini, 29 years old, founded Règles élémentaires in 2015, an association that fights against menstrual precarity. Today, she is launching Commune, a coliving concept for single-parent families. "I am focused on action, not protest."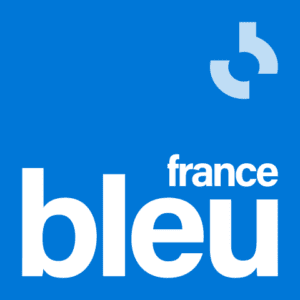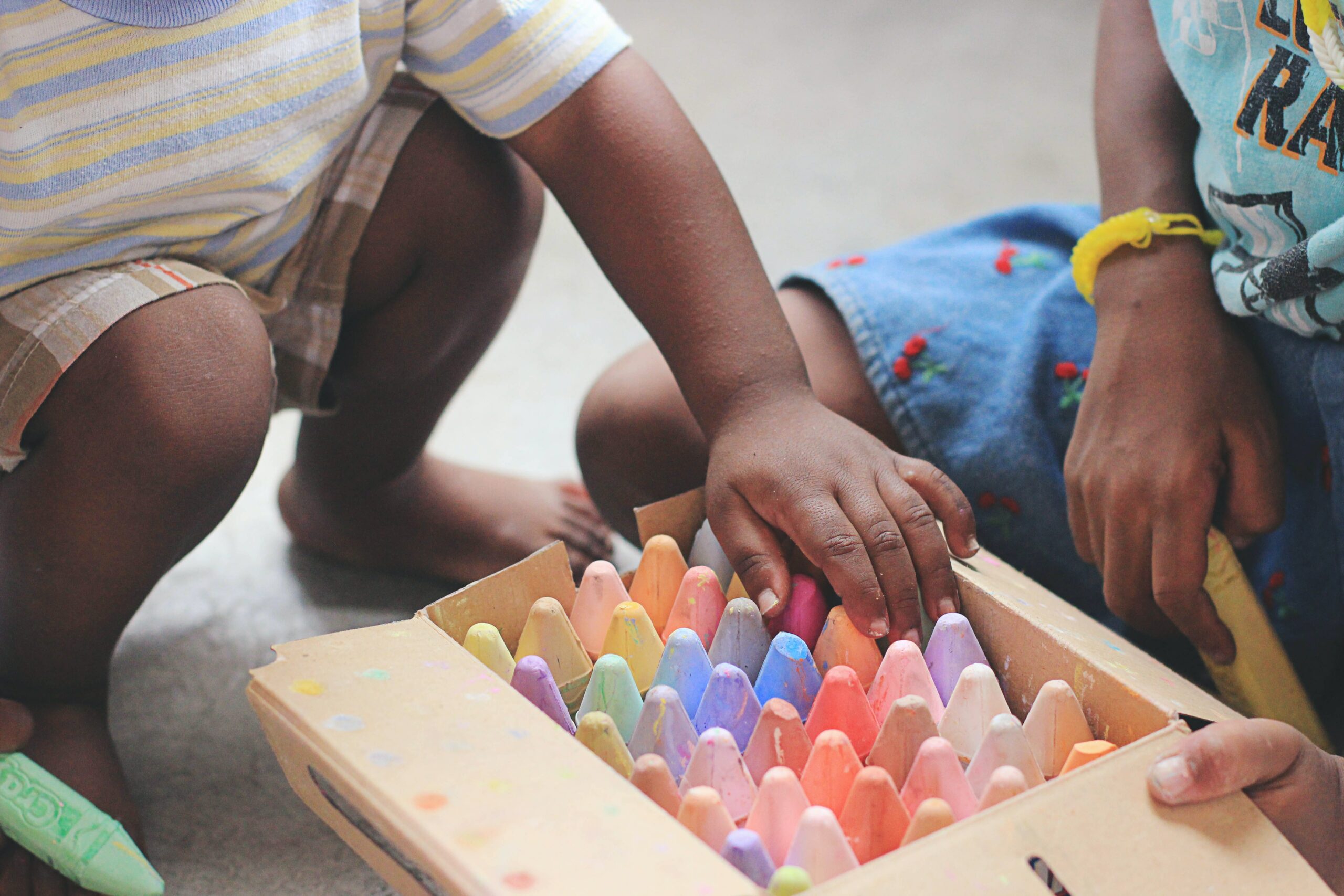 17/01/2023
Commune: a housing solution for single-parent families in Ile-de-France
This French start-up offers a turnkey housing solution mixed with the benefits of life in community. Think of convivial moments, shared spaces but also services.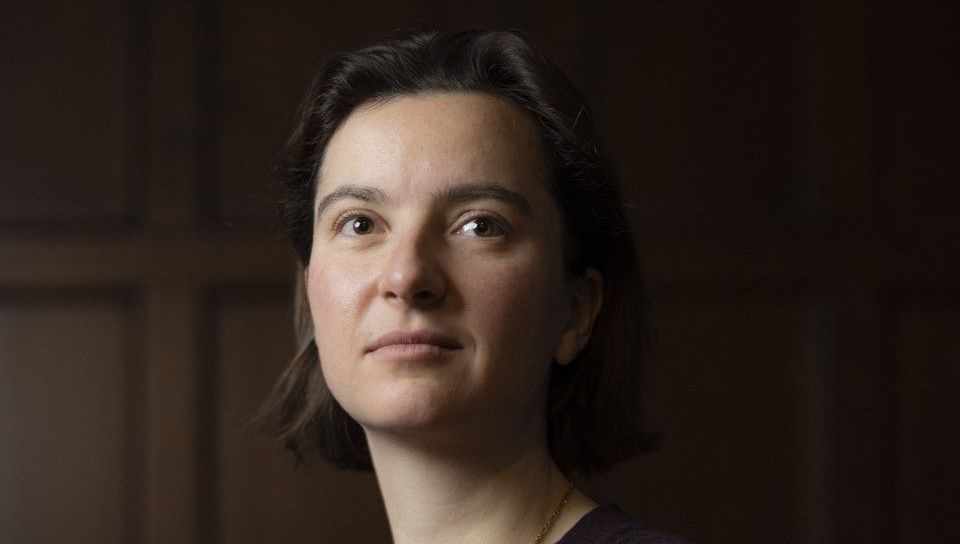 17/01/2023
Commune: the first coliving solution for single-parent families
Every day of the week, Europe 1 brings you the best initiatives that are changing the world, not only online but also locally!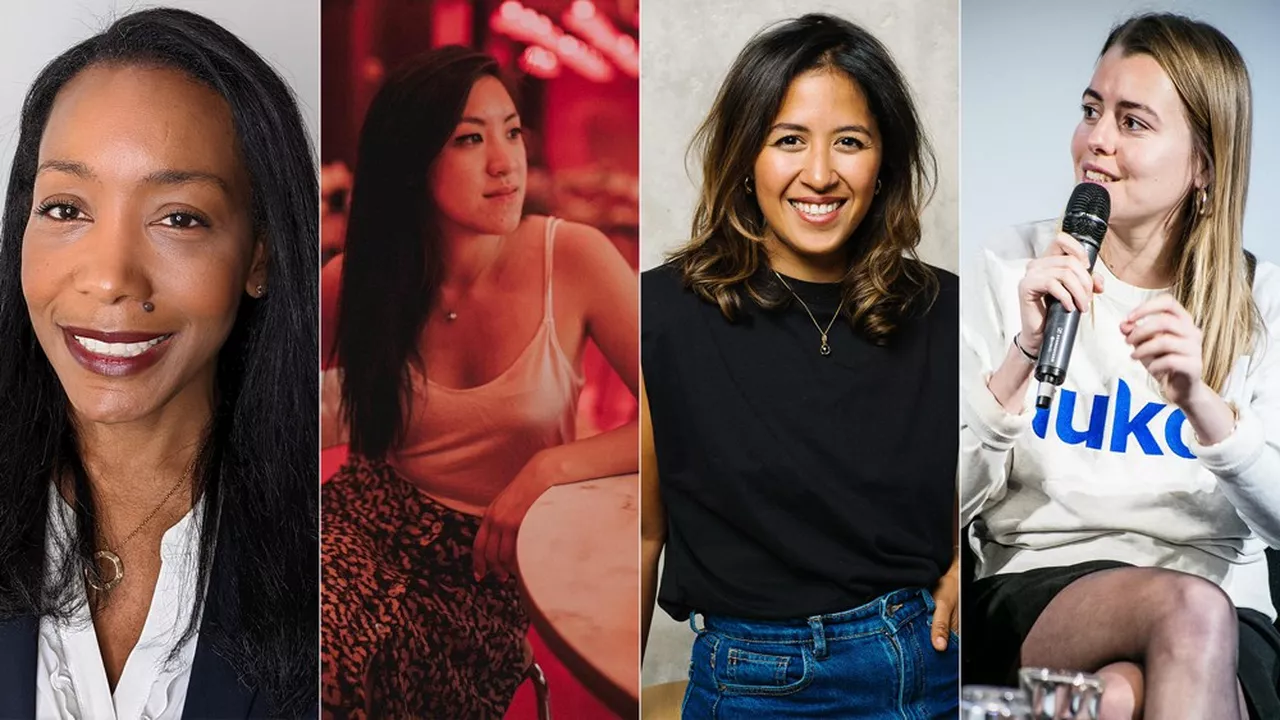 16/01/2023
French Tech: 10 women to watch in 2023
For the tenth consecutive year, the Sista collective, which aims to reduce funding inequality between women and male entrepreneurs, has published a list of female founders, investors and managers in the French startup ecosystem.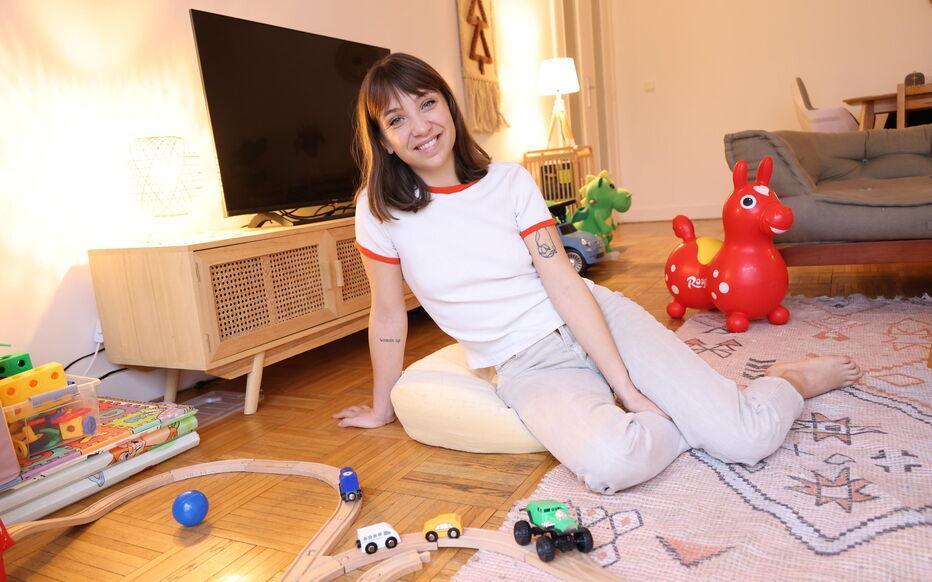 04/01/2023
Housing for single parents: Eve, a 28 years old single mother, is excited about the project
Eve, mother of a two-year-old boy, wants to move into an apartment for single parents in order to break out of her isolation and share in a community of supporting adults. In this article, she shares the reasons for her enthusiasm about this innovative solution.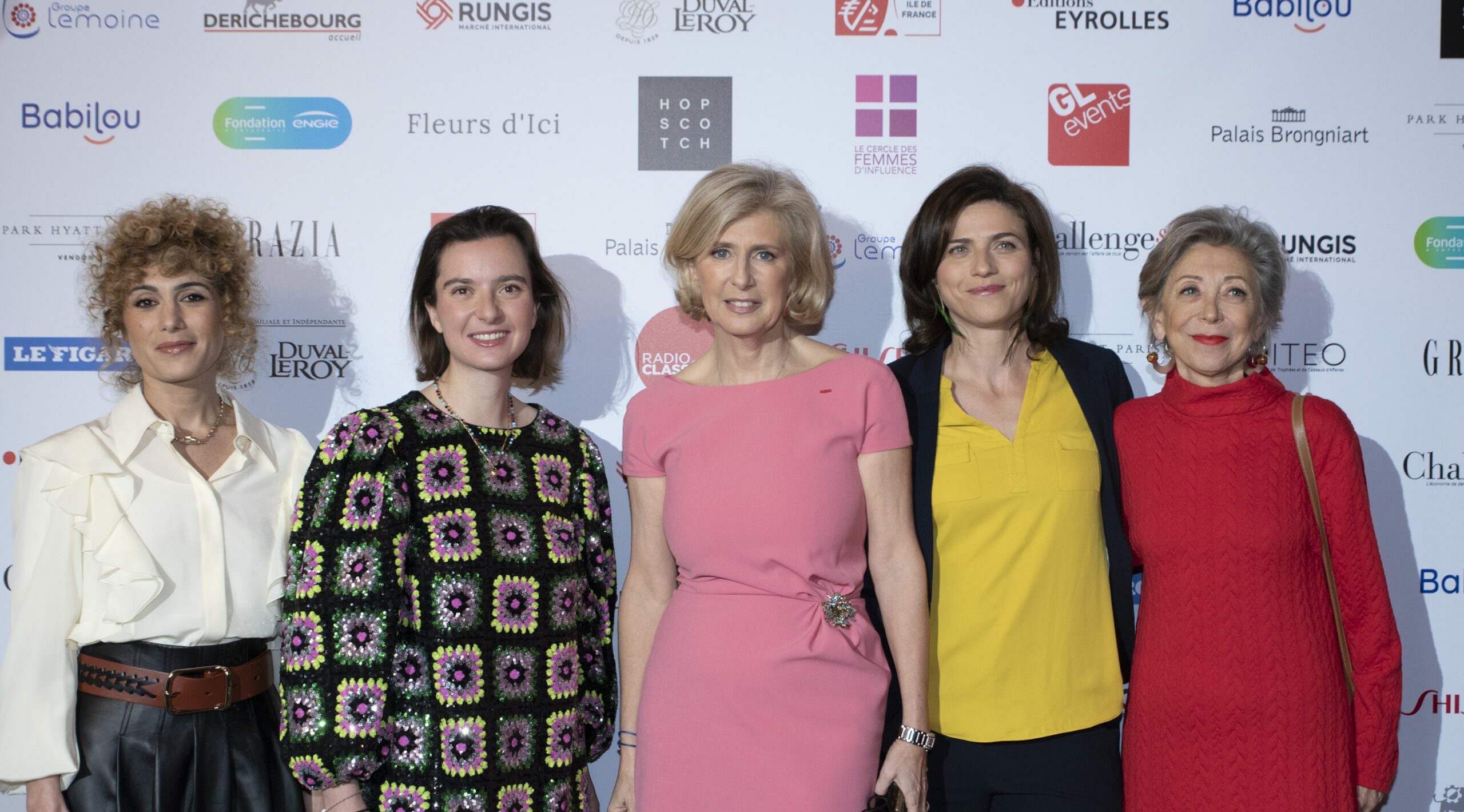 22/11/2022
Who are the 2022 winners of the Women of Influence award?
Five awards were given to women who are transforming society on November 21st at the Palais Brongniart. The initiatives of these women are centered around giving hope back to the planet.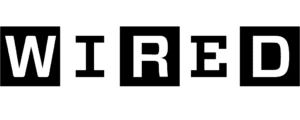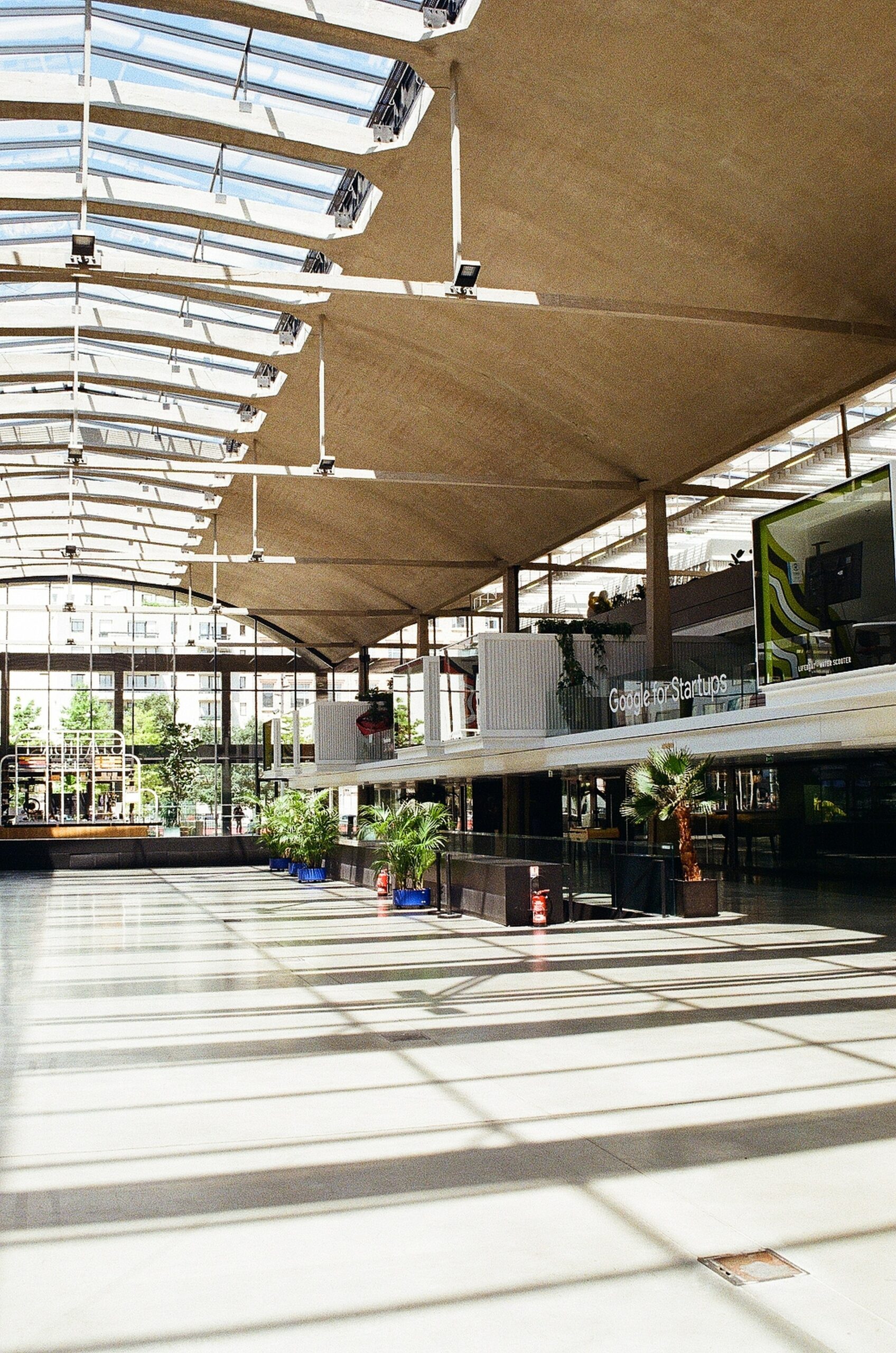 06/10/2022
The Hottest Startups in Paris
Business incubator Station F has supercharged the Paris tech scene, but it's far from the only show in town.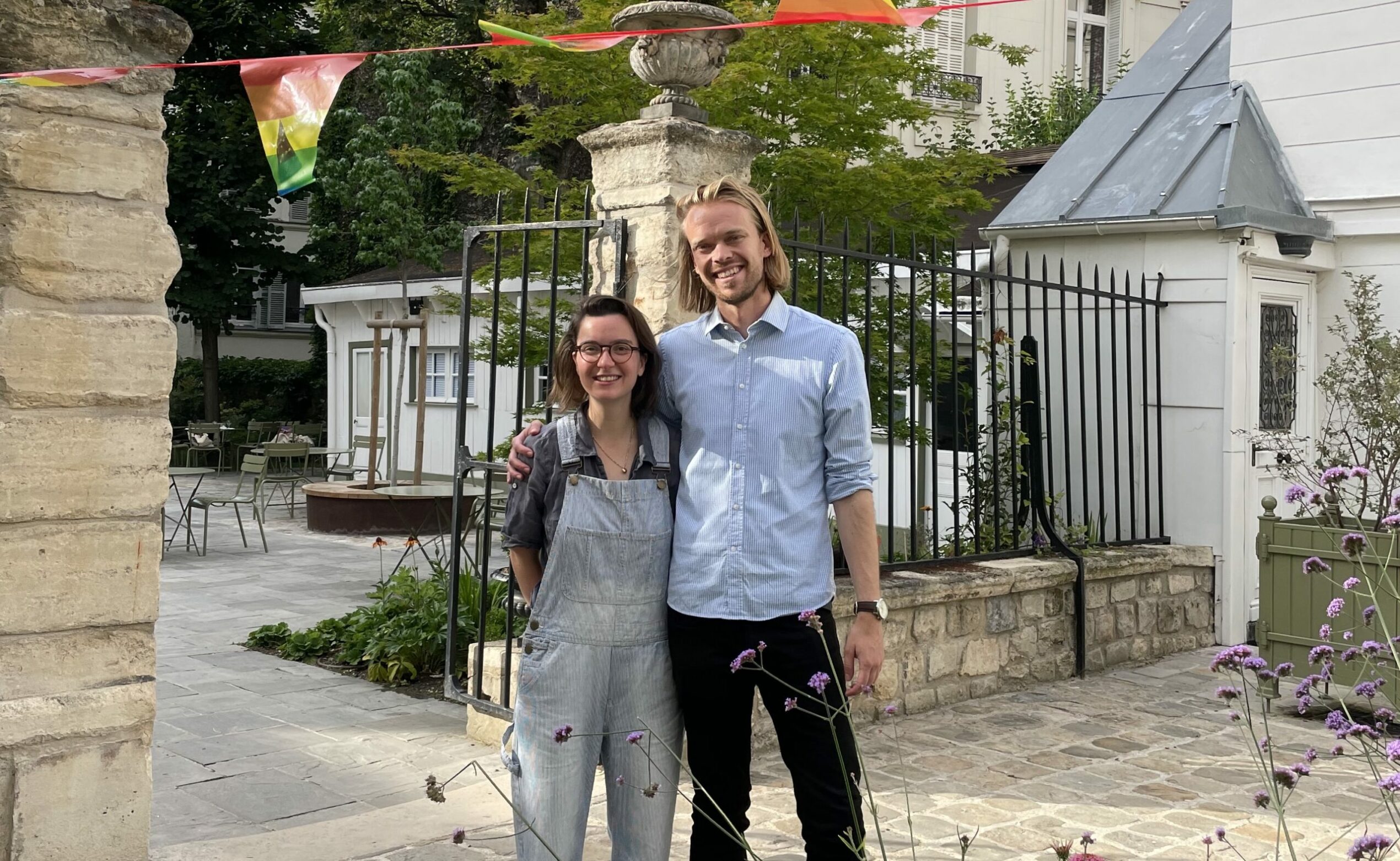 22/09/2022
Commune, the first coliving for single-parent families will be launched in Paris in 2023
The start-up Commune has announced the opening of its first two residences for single-parent families in the Ile-de-France region in 2023. This launch was made possible by an initial fundraising round of nearly €1.5 million from business angels, family offices and BPI France.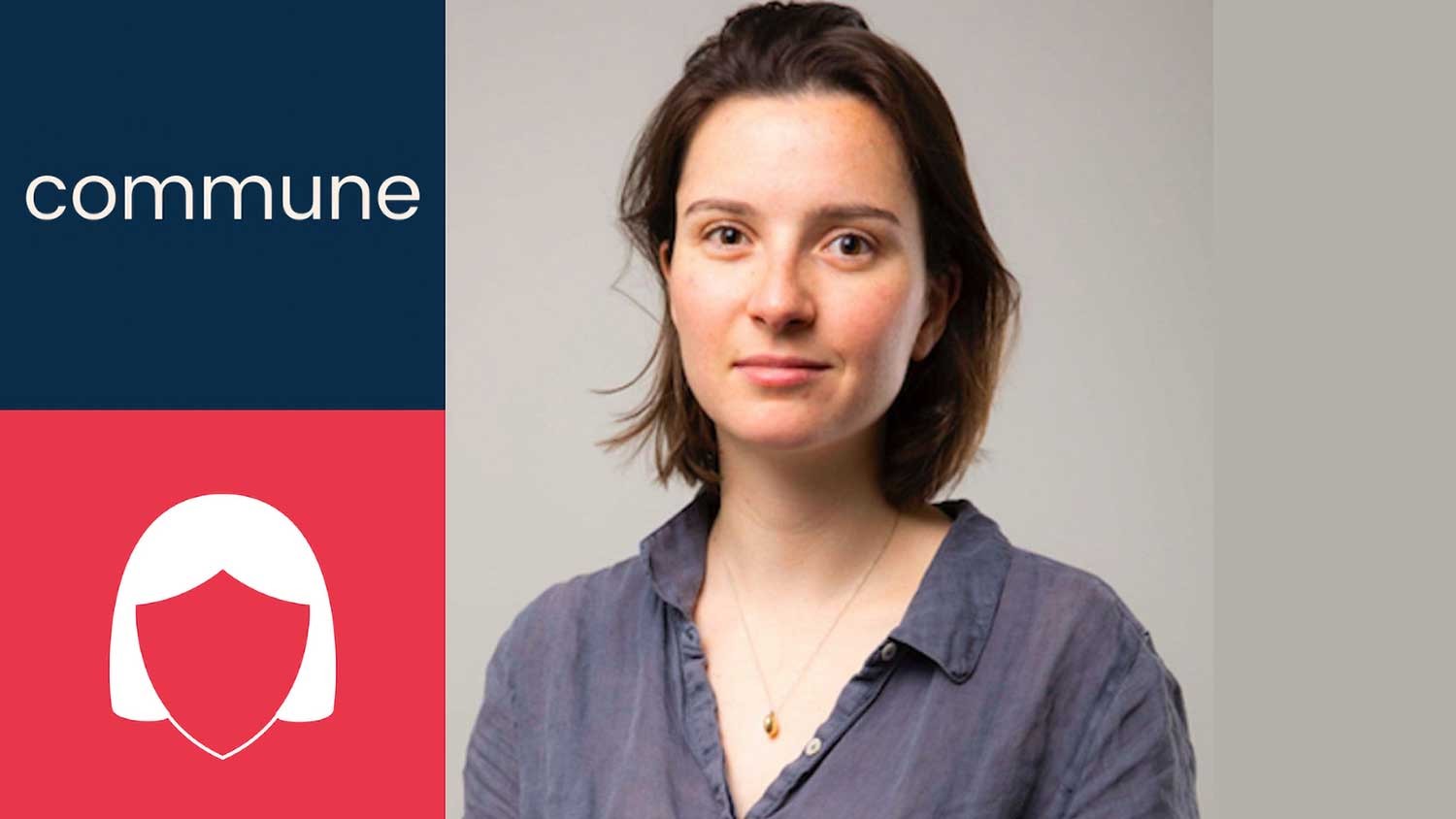 07/03/2022
Meet Tara Heuzé-Sarmini, alumna of SciencesPo, University of Cambridge and Columbia University
Her most recent project, Commune Coliving, was selected as one of five startups worldwide to join the Columbia Venture Community Impact Program.