Our mission
At Commune, our mission is to offer a turn-key and affordable housing and service solution for single-parent families. The Communes are places to live and mingle, fully designed so that single parents and their children can live and grow!
Commune is a unique concept whose first residences will open in 2023. In order to have the chance to join a Commune, register your interest now!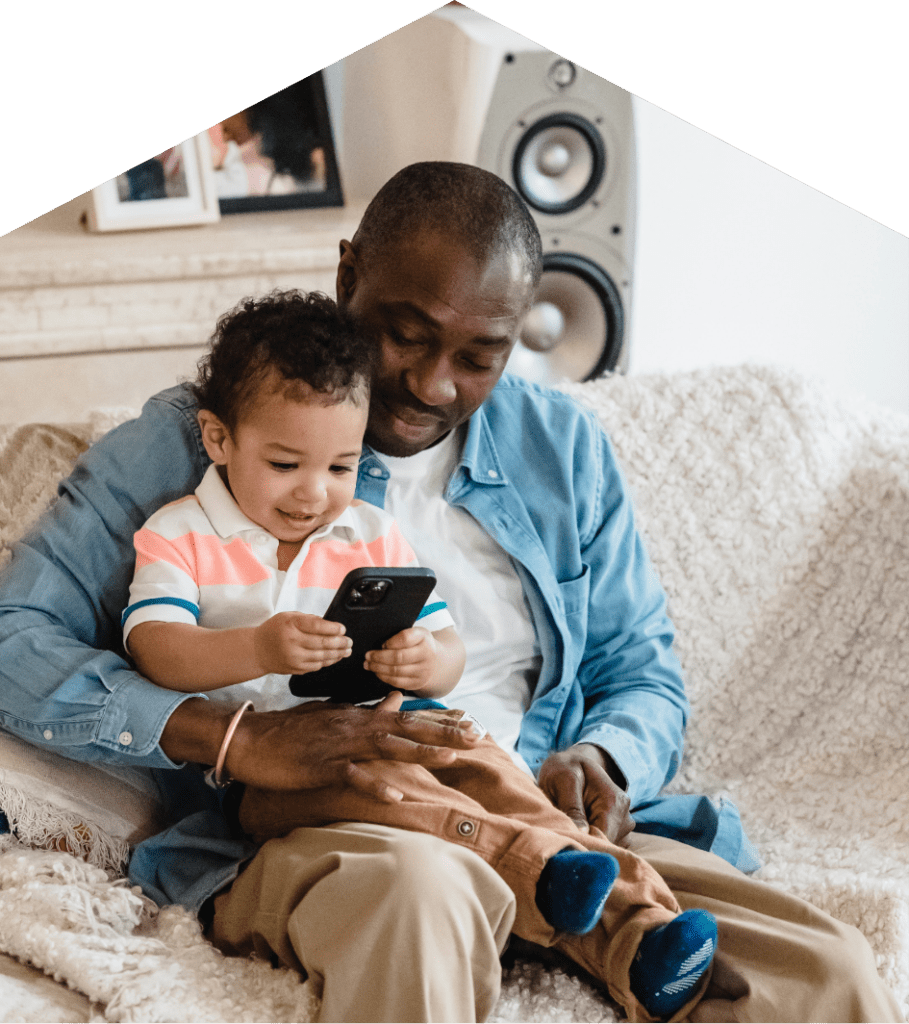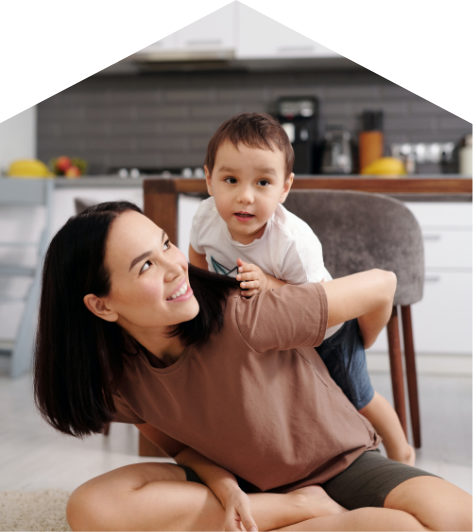 Why choose Commune?
Today, single-parent families represent a quarter of French families, and nearly one in three families in Île-de-France. At the same time, single parenthood is the main factor of impoverishment in France and in most OECD countries. The main reason? Difficulties in finding (re)housing options following a family breakup, which bring in their wake financial problems, risks of social exclusion and often irreversible professional trade-offs.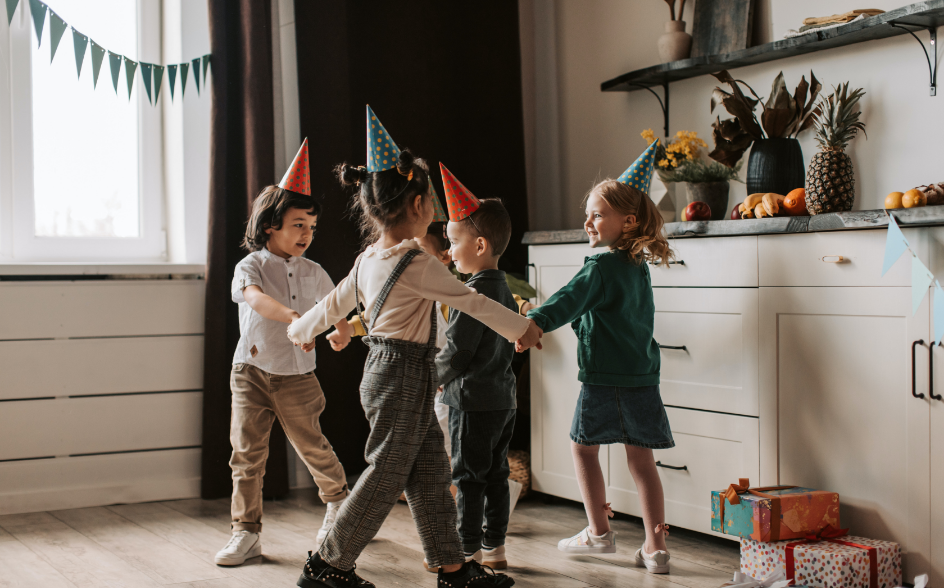 With Commune residences, this is no longer inevitable and single-parent families are finally getting what they deserve! By choosing our tailor-made housing solution that meets the specific needs of single parenthood, these families save more than 25% on average compared to conventional housing alternatives and gain unparalleled peace of mind.
Join a Commune
At Commune, we strive to accommodate all kinds of single-parent families. Whether you are a woman or a man (all our residences are co-head!), whether you are a single parent by choice or not, whether you have one or more children, whether you have full or shared custody… if you have an appetite for community living, you can apply right now!