Coliving for single-parent families
Places to live and thrive!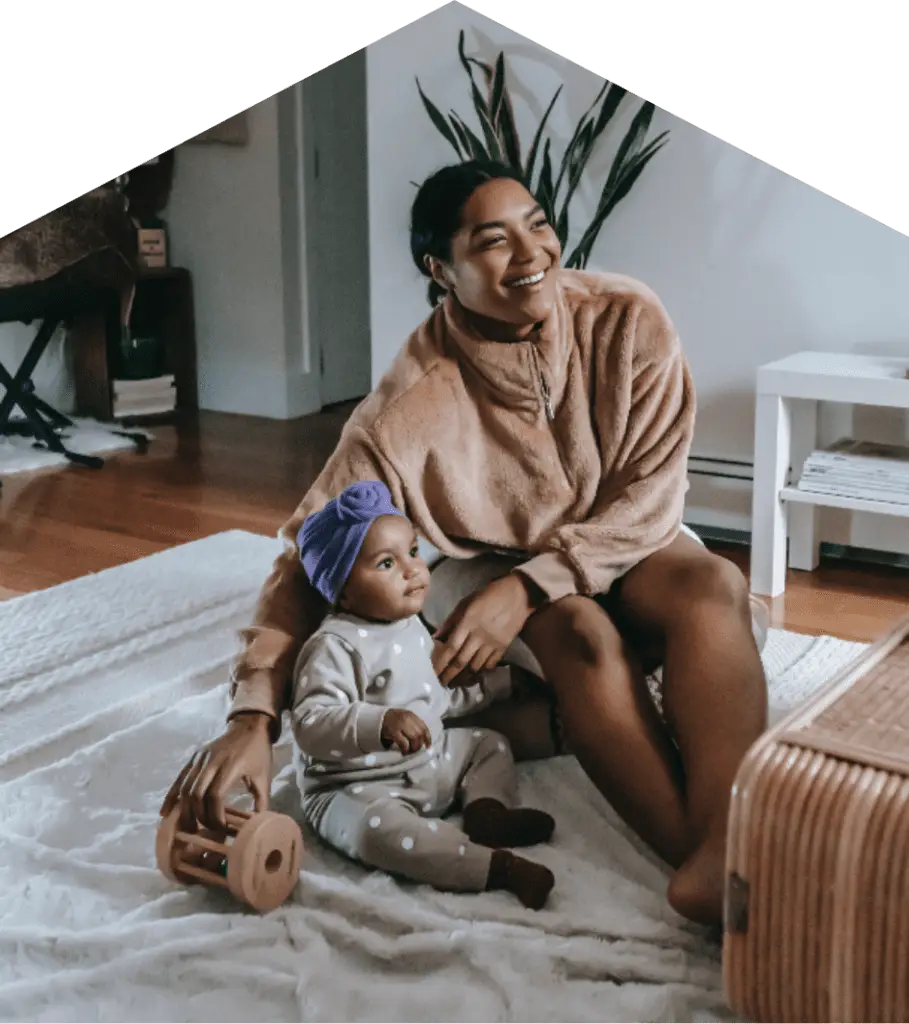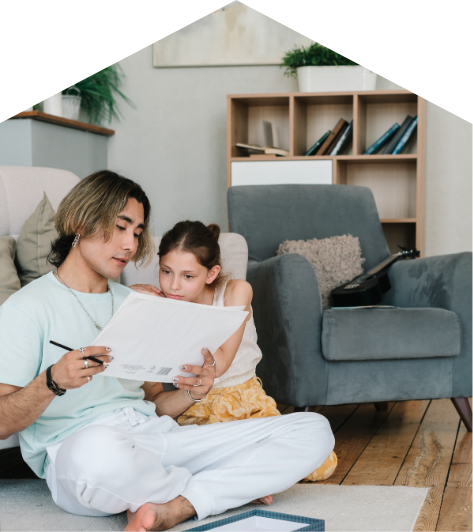 Living at Commune
At Commune, our mission is to offer a turnkey and affordable housing and service solution for single-parent families. The Communes are places to live and meet fully designed so that single parents and their children can live and grow!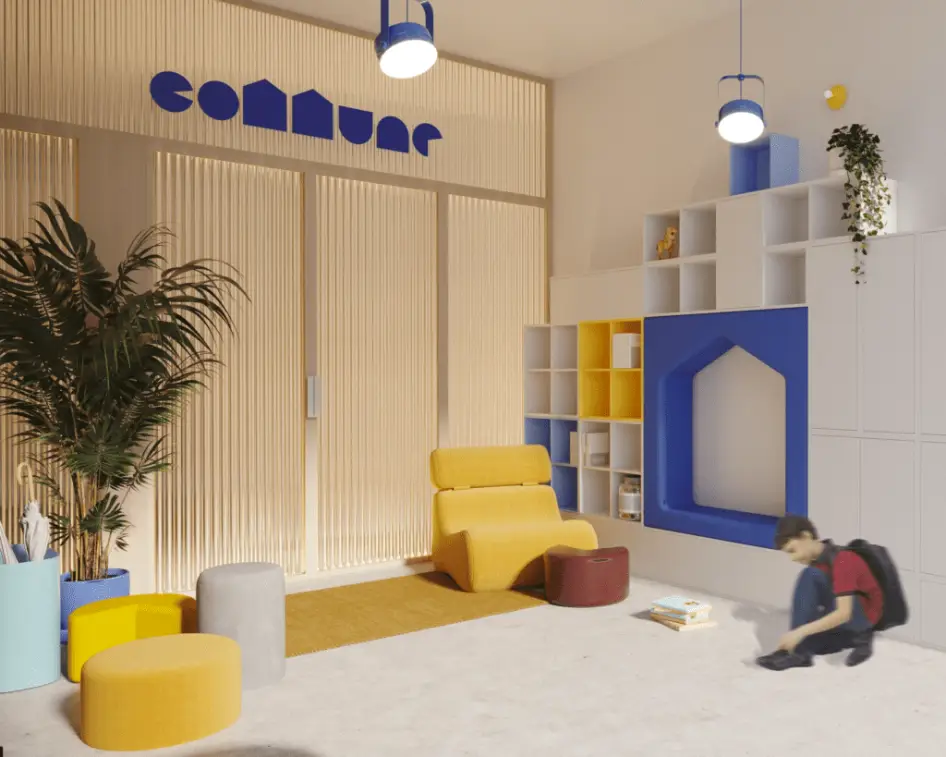 Our coliving residences
All our residences are designed to accommodate single parents with their children, and meet their specific needs. Whether you are a woman or a man (all our residences are co-head!), whether you are a single parent by choice or by default, whether you have one or more children, whether you have full custody or not… if you have an appetite for community living, you can apply now!
Opening in December 2023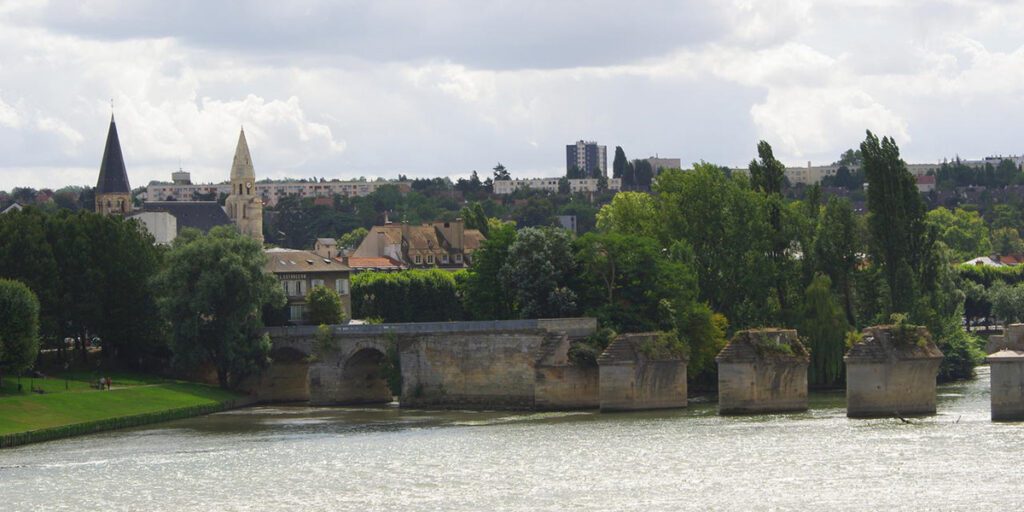 Opening 1st quarter of 2024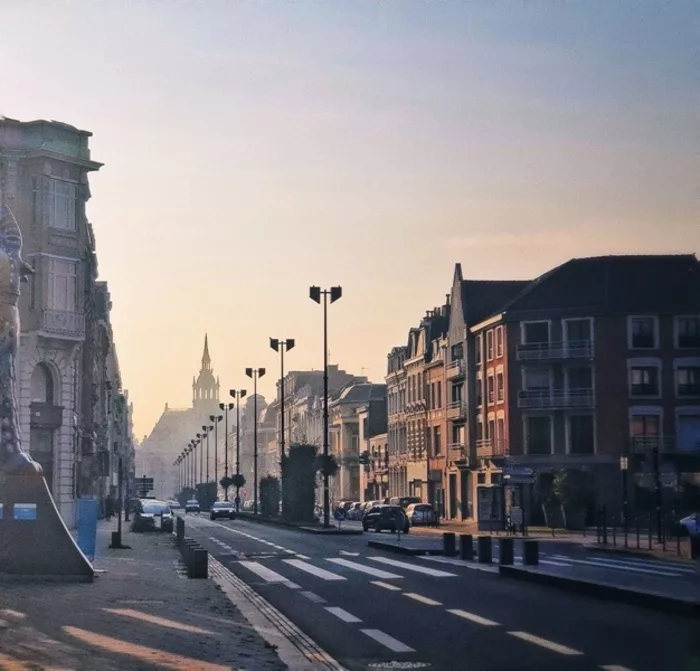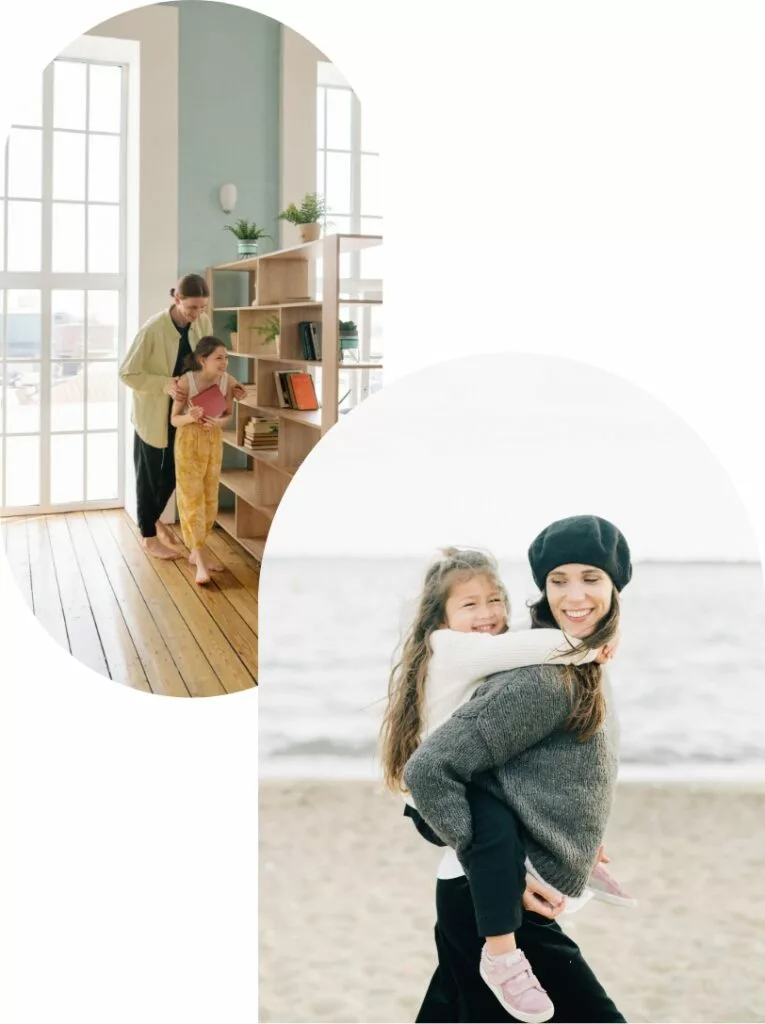 The best services for parents…
Shared toys & equipment
Entertainment is a big budget and it's important that there is something for everyone! That's why each residence is equipped with something to entertain both young and old!
Tutoring
Most children affected by a family breakup suffer a negative impact on their academic performance, reason why we offer tutoring on-site!
Baby-sitting
We know the hassle of looking after children after school, which is why we offer babysitting in all municipalities at very (very) attractive rates!