Commune's coliving solution in Le Parisien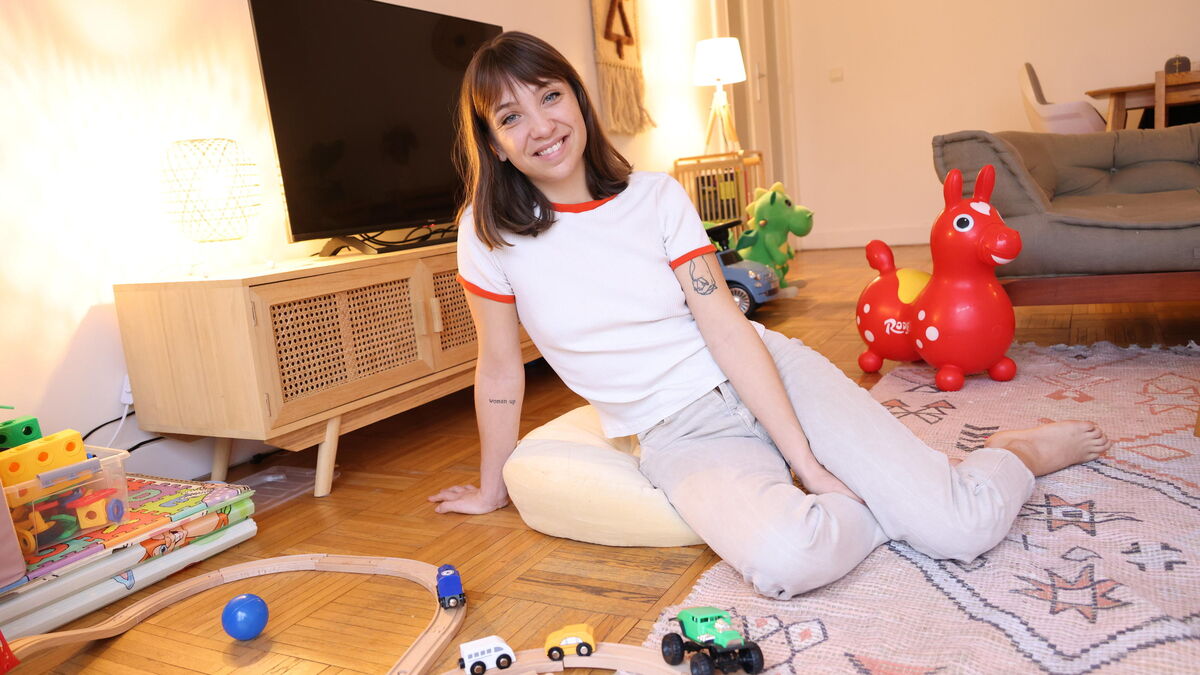 "There will be a large garden, as well as a room for each person, a kitchenette, a large living room, and a cinema room to share evenings, as well as services (babysitting, sports classes, legal assistance, and tutoring). A real little paradise for single parents with children."
This is how our CEO Tara, presented our solution in Le Parisien in an article discussing single-parenthood and its housing challenges.
To read Bérangère Lepetit's article in its integrality it is over here:
Future colivers talk about us: Eve Simonet's testimonial
"A new life filled with 'horrible' nights beceause too fragmented, with long periods of loneliness during the day and meals shared alone with her 2-year-old son."
This is the daily life of Eve Simonet, a single mother since the spring of 2022. When discovering Commune, she instantly applied to join a residence in order to live closer to other adults going through the same experiences and to allow her son to grow amongst other children.
To read Eve Simonet's testimony, it is over here: